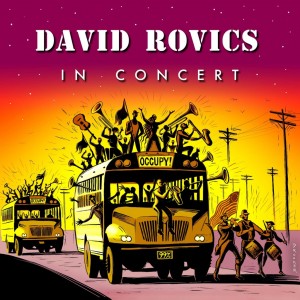 Monday, November 17th, 2014 at 4:00 PM.
David Rovics is a revolutionary folk singer.You can download most of his music at his web site or over  at Soundclick and other places.
Come and hear him play a set in our common space, the Post Office!
You will not be disappointed.
David will also give (or will have given) a benefit concert for Tristan Anderson on Sunday, November 16th at the Art House in Berkeley. Check it out here.